THE HIDEOUT LA: YOUR SECRET SPACE TO CREATE
I finally found the perfect spot for photoshoots and that's at the Hideout LA. I've been shooting around Los Angeles for years, and I know some influencers & bloggers can admit that every spot around this beautiful city is pretty much overdone. My good friend, Kimmy Kamish, told me about her fiance's new secret space to create called the Hideout LA. It's basically every influencer's dream to shoot here. Her fiance, Arthur King, is an Architectural Designer who actually designed and renovated the Hideout LA.
The kitchen in the main room was seriously the most amazing part of the Hideout LA for me. It's MODERN, YALL. MODERN. I partnered up with ORB Wellness and thought this kitchen was perfect to take a picture for this collaboration.
I knew this spot would be amazing for my fitness posts. It's clean, minimal and a bit urban which is exactly the look I'm going for. The windows offer plenty of sun light for the perfect photo.
This creative space also includes rooftop access where it includes a skatepark with a half pipe.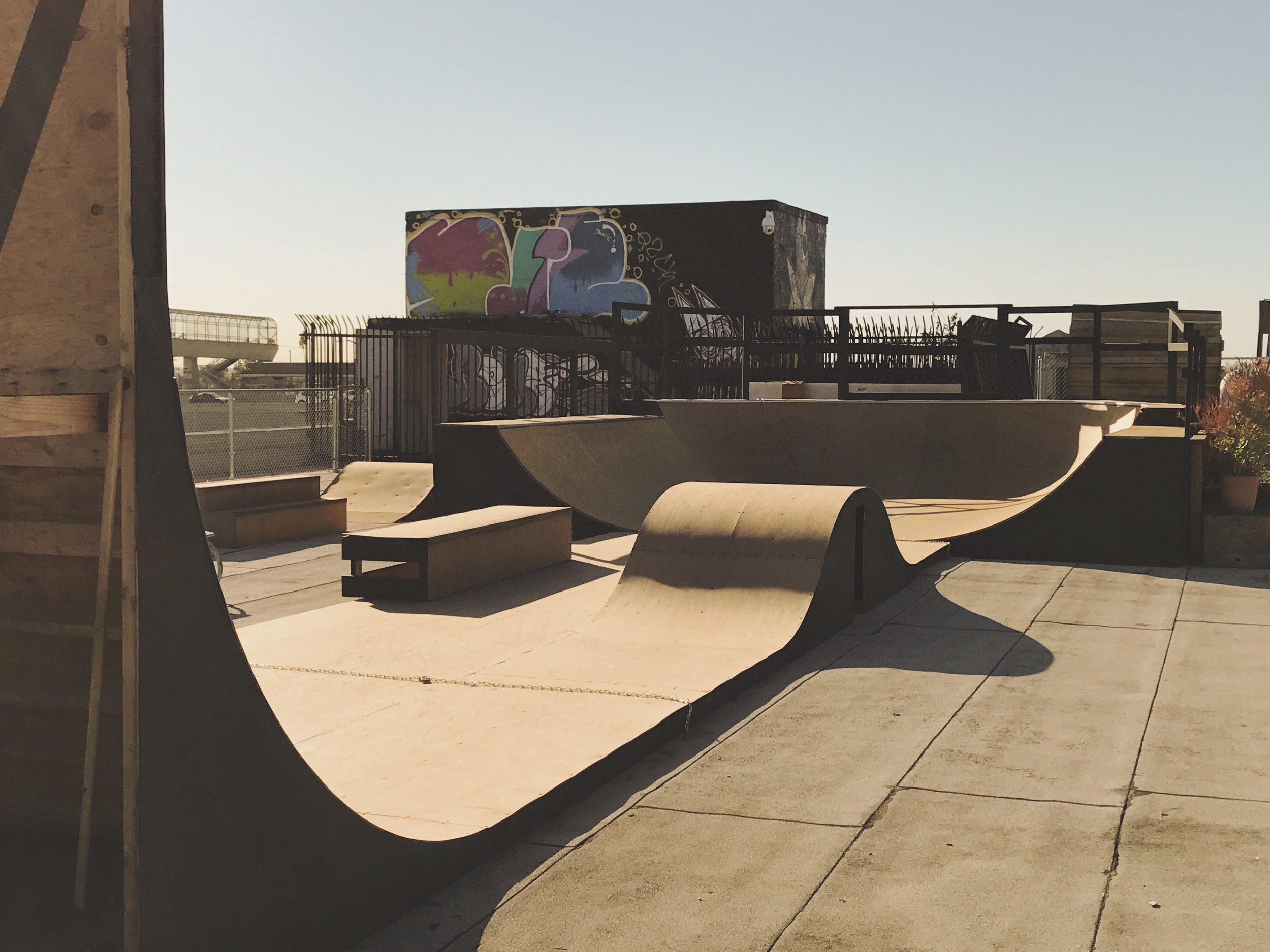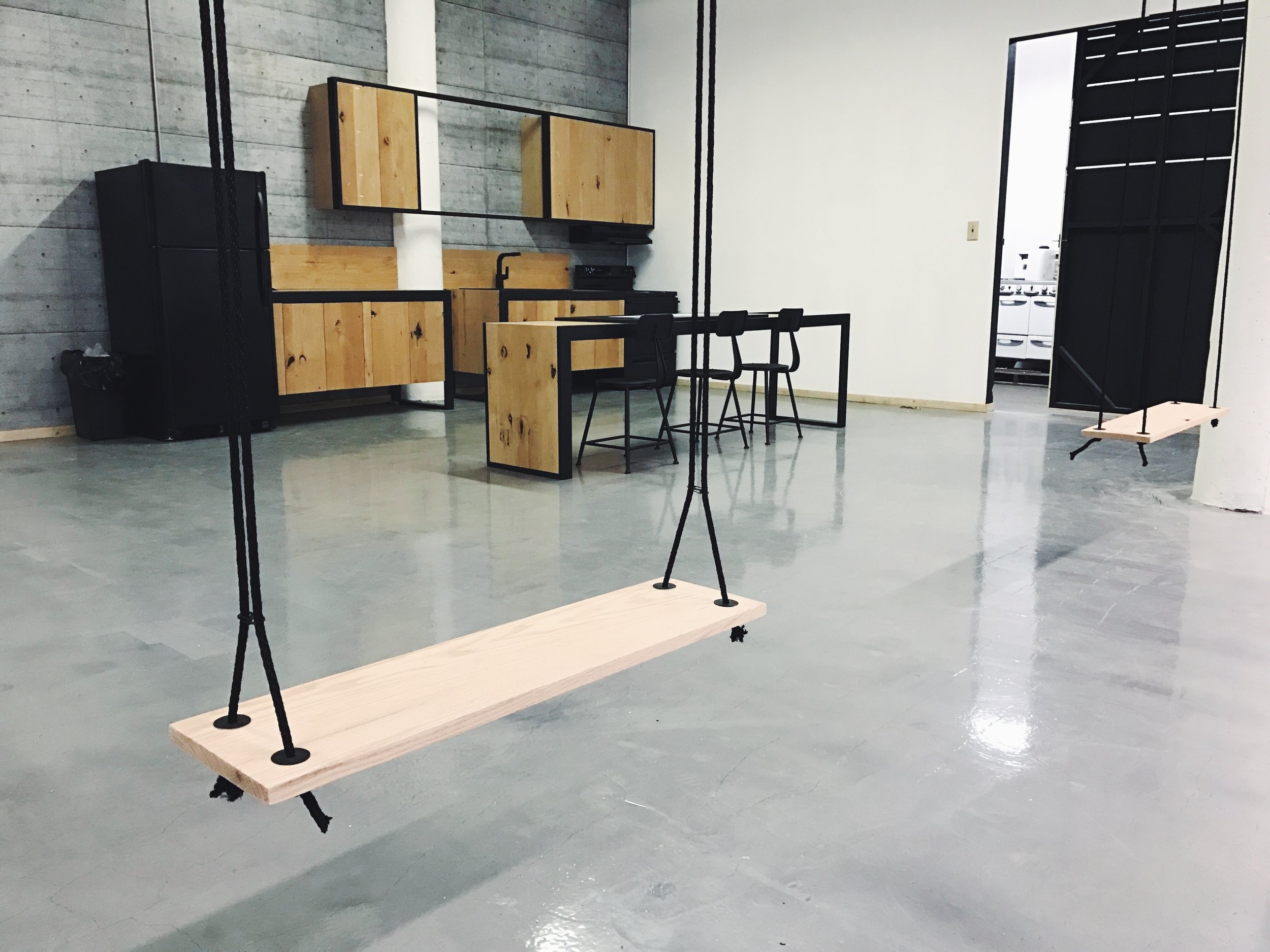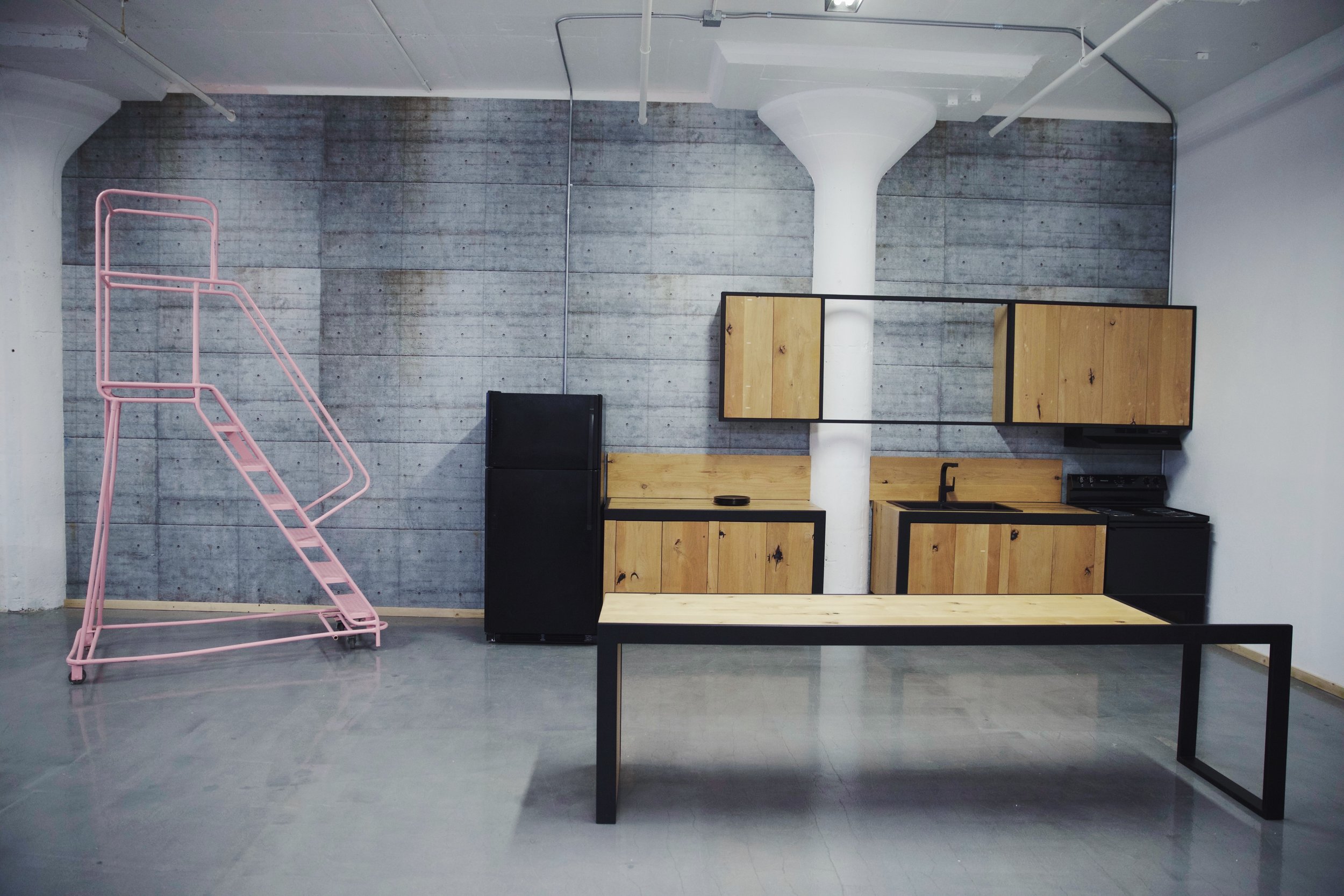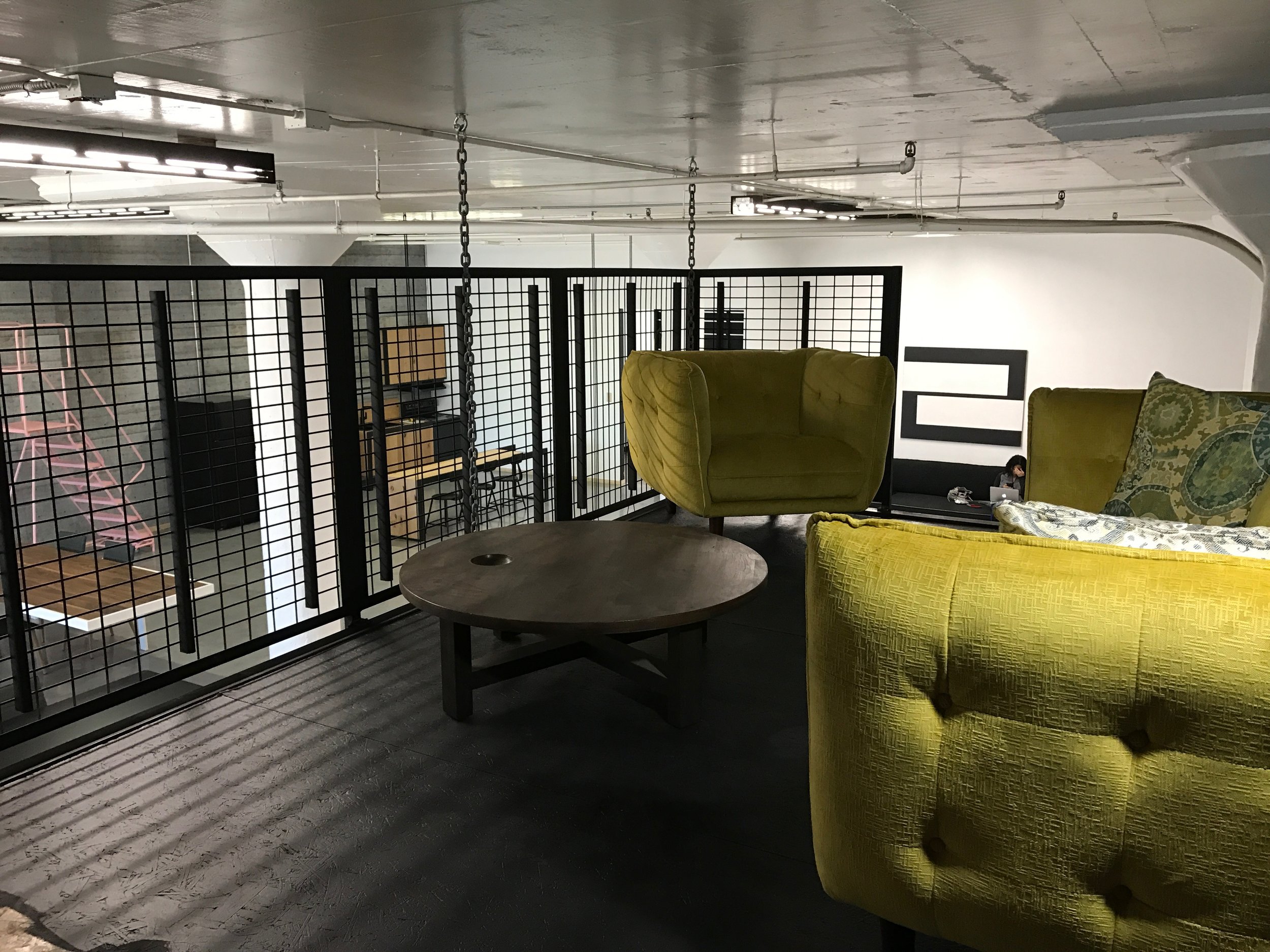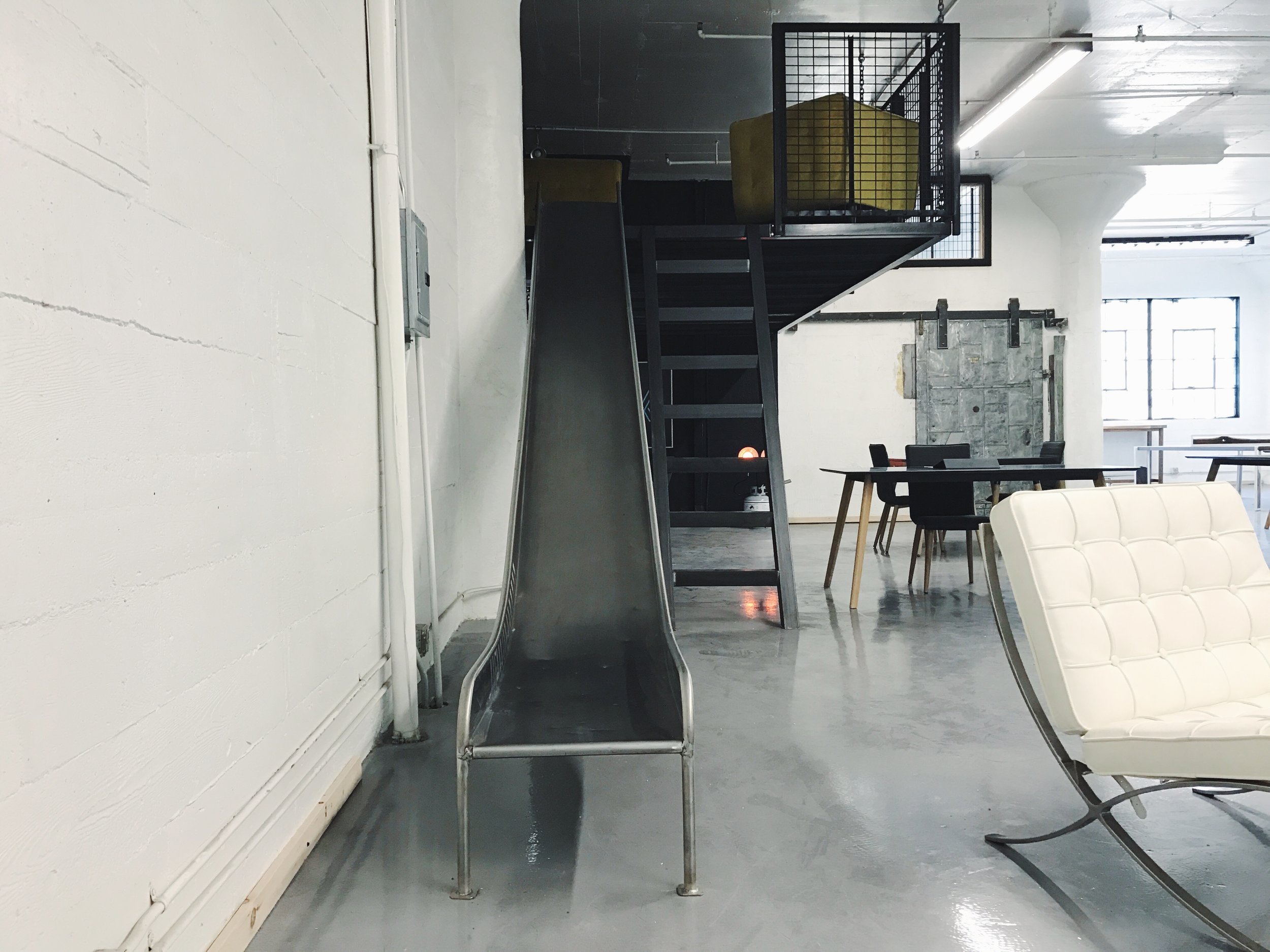 This space is seriously a creator's dream to work in. There are several spaces to work with & we felt like a kid in a candy store because every where in this space is a good shot. We got several outfits done and I was able to change here versus my car if I were to shoot elsewhere. We didn't have to worry about anyone telling us "no" about shooting, which helps us to take our time and not feel rushed. Thank you @hideout_la!!
Interested in scheduling your next photoshoot, meeting or event here? Prices vary so you can definitely hit them up with the information below.
HIDEOUTSPACELA@GMAIL.COM | 213.598.4735
PHOTOGRAPHY: GERMAN VIZCARRA