ADIDAS RUNNING + GOTR LA
"WE RECOGNIZE YOUR INFLUENCE ON THE NEXT GENERATION OF WOMEN, AND HAVE CHOSEN YOU TO PARTICIPATE IN A PRIVATE EVENT MEANT TO INSPIRE AND EMPOWER YOUNG WOMEN FROM THE LA CHAPTER OF GIRLS ON THE RUN."
GOTR'S MISSION IS TO INSPIRE GIRLS TO BE JOYFUL, HEALTHY, AND CONFIDENT USING A FUN, EXPERIENCE-BASED CURRICULUM WHICH CREATIVELY INTEGRATES RUNNING.
We were each partnered up with a girl between the ages of 10 to 13 where we participated in a 2 mile Photo Scavenger Hunt on the beach!
THIS IS ISABELLA
A spunky, talented and ambitious girl who I had the pleasure of mentoring for the day. We first went shopping to lace her up from head to toe in THREE STRIPES to prepare her for the Photo Scavenger hunt/run.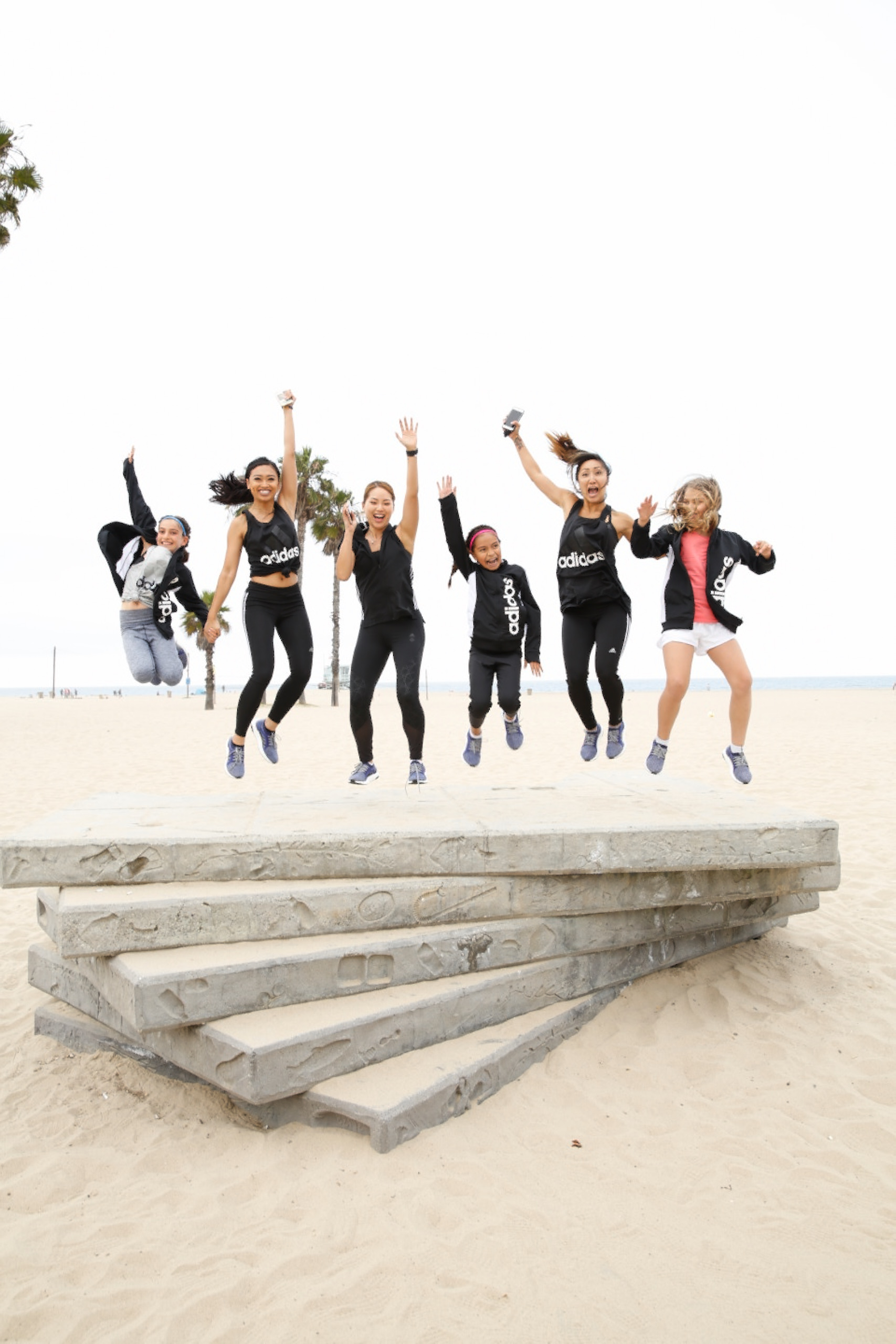 Our run led us to our first stop for the scavenger hunt: STOP & DANCE!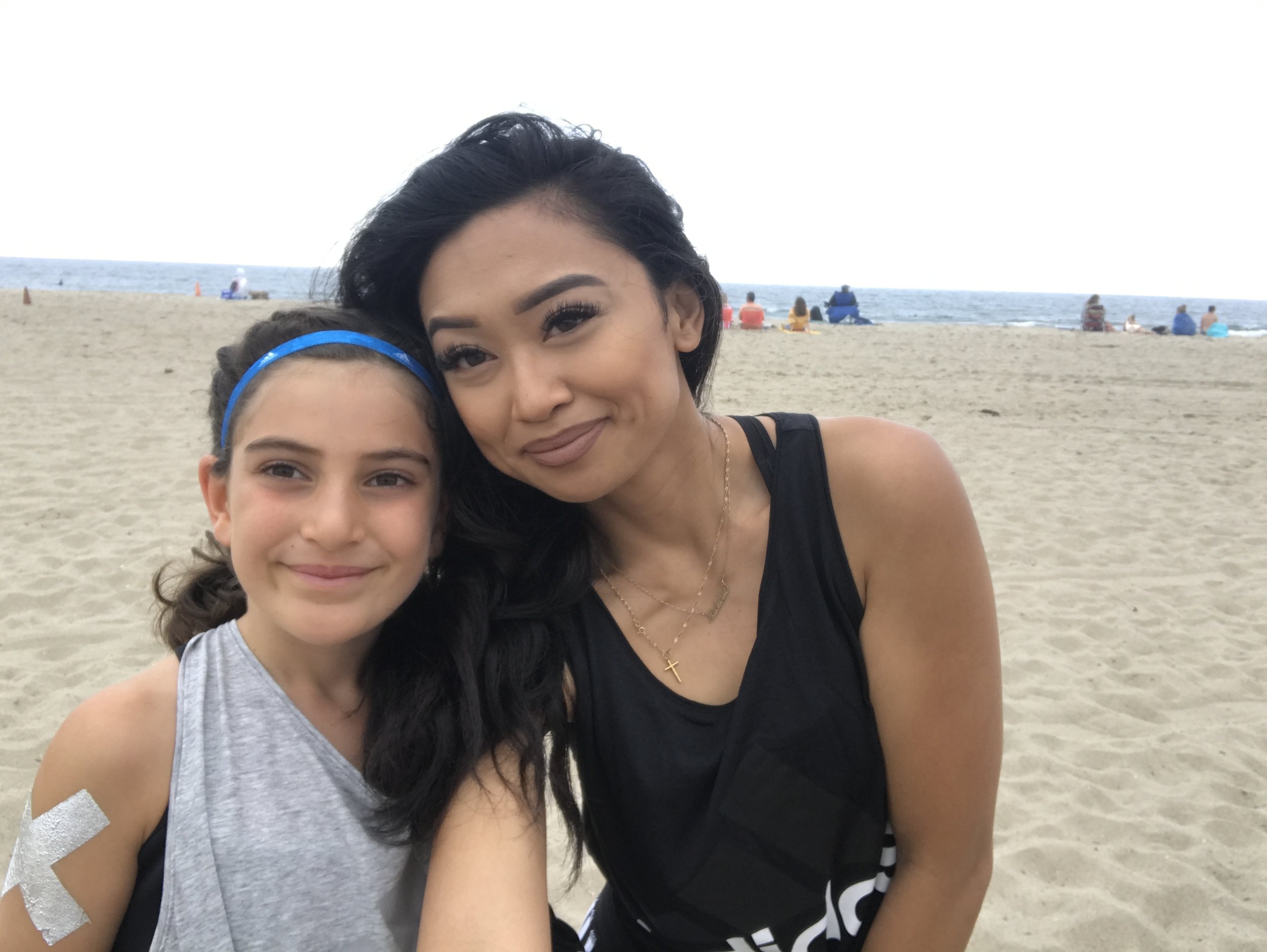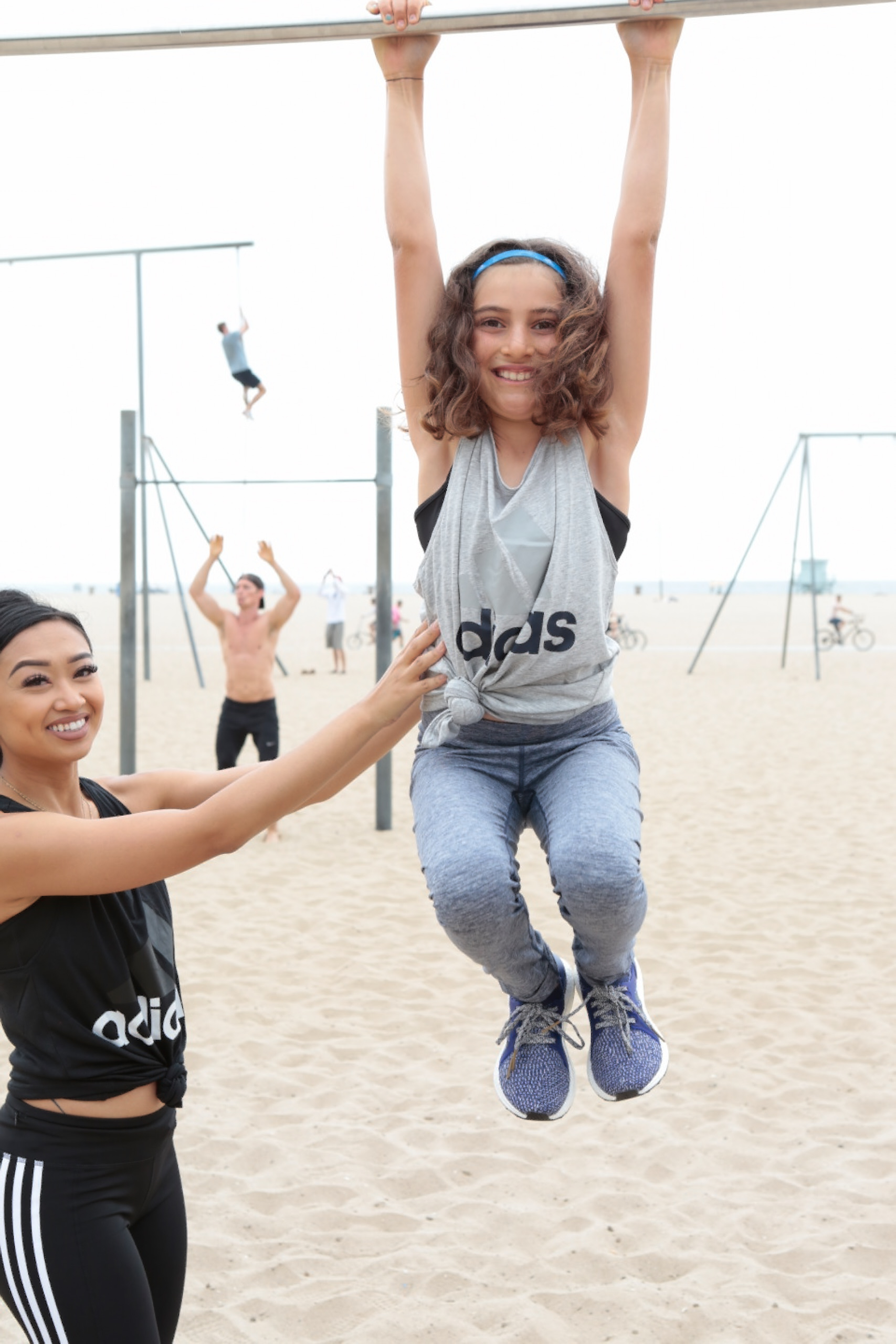 This little girl was showing up the guy in the back. Goes to show: she may be little but she is fierce!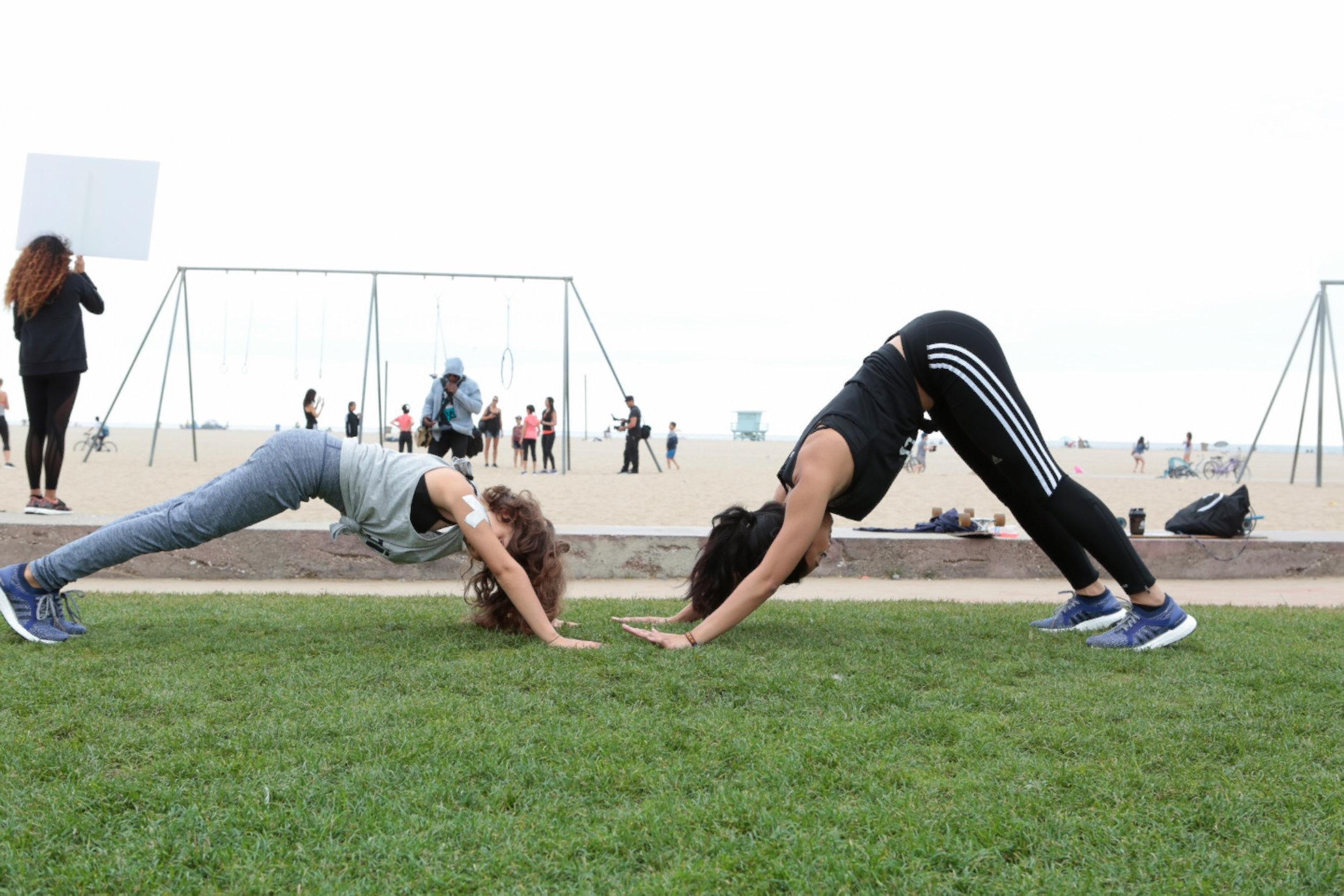 From the start, Isabella & I clicked. She runs track, sews her own clothes, does Karate & Basketball. She loves the colors black and white (knew we would get along). She also wants to be a fashion designer and model when she grows up. With us Millennials shaping the future, we are paving the way for these little girls to become something greater than what is expected of them.
We often forget, myself included, the real meaning of "influencer." It's not about just posting pretty pictures. Sometimes I forget who's watching, and it's little girls like Isabella that really inspires me to be a role model.
This past weekend was nothing short of amazing. This is the first event where I worked with kids. It's something that I've always wanted to do, so thank you adidas Running for this amazing event you put together!
SHOP YOUR FAVORITE ULTRABOOST X BELOW
DISCLAIMER: I always keep it real with my readers, so you know all views & opinions expressed are my own. I've partnered with adidas for this event, but this is not a sponsored blog post. This post contains affiliate links, which means I receive compensation if you make a purchase using the links on this page.